REMTECH EXPO 2018
Event Navigation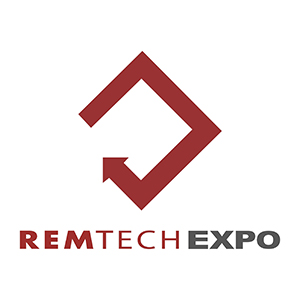 RemTech is the most specialized event on contaminated sites remediation and territory protection and requalification.
The program focuses every year on the most topical and interesting themes: regulatory evolution, characterization, risk analysis, remediation technologies, research, innovation, monitoring, environmental controls, industry, sustainability.
Furthermore, it includes the States General of Remediation, the Industry National Conference on Environment and Remediation and the RemTech Europe International Conference, organized in cooperation with the European Commission. Not to mention the technical analyses and the multidisciplinary debates – at national and international level – on case studies and real experiences.
Within the frame of RemTech Expo, Geosismica: a moment of technical and technological debate on seismic risk, knowledge, planning and mitigation.
Geosismica involves the technical, industrial, academic, professional and public administration sectors in a number of highly qualified meetings. It consists of conference sessions with a high technical and scientific profile, with a focus on, seismic safety, innovative technologies, security, development, research, training, financing, regulatory framework and recent changes, testing and demonstrations.